UK ready to set tougher goals for emissions
Datetime: 2021-04-21 16:56:33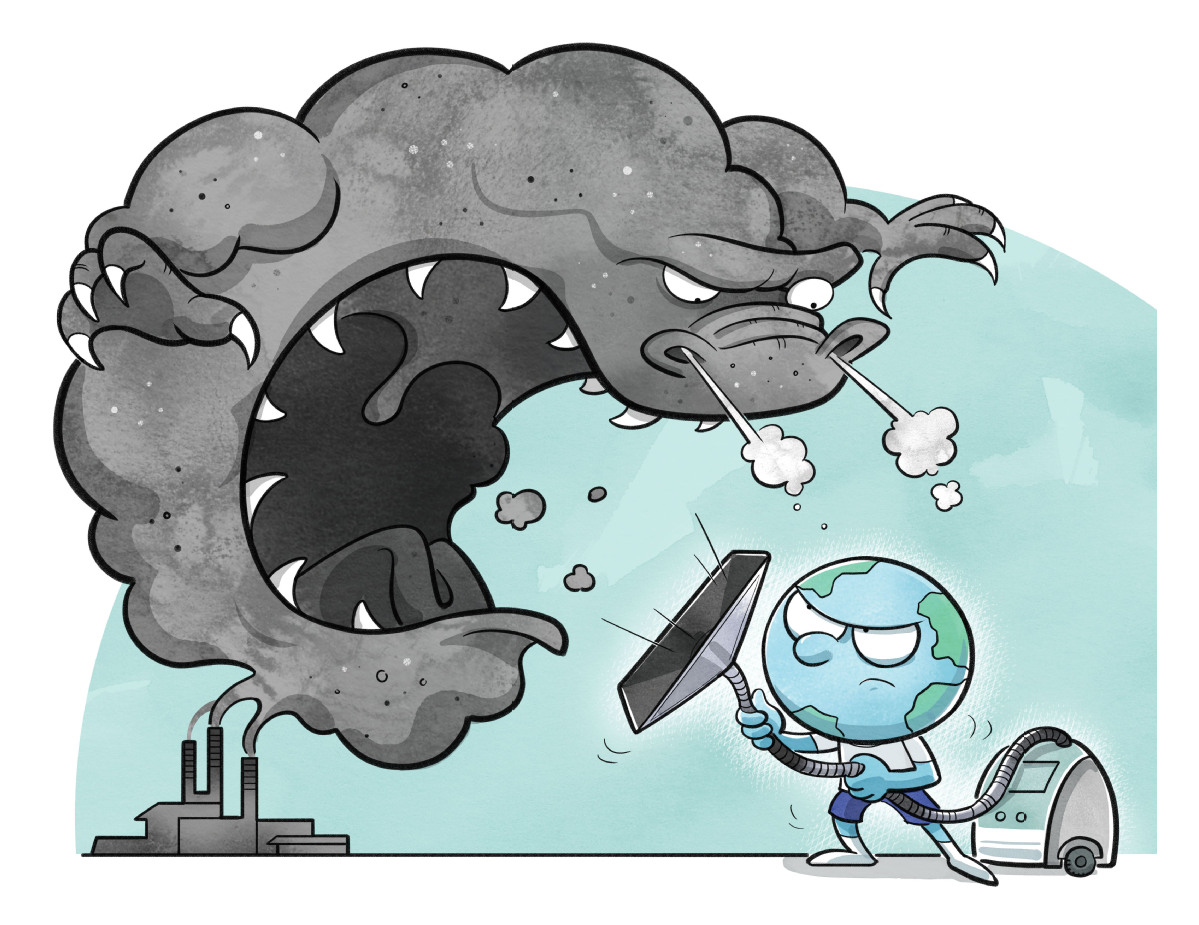 The United Kingdom is reportedly about to commit to tougher climate-change targets, as a show of good faith ahead of it hosting the United Nations climate summit later this year.
The Financial Times quoted unnamed sources who have seen the plan as saying that the government will pledge to slash carbon emissions by 78 percent of 1990\'s levels by 2035.
Previously, the government had planned to cut emissions by 68 percent of 1990\'s levels by 2030, a pledge that had been seen as one of the more ambitious among developed economies.
In addition, the UK had also previously said it will hit net-zero emissions by 2050.
The Financial Times said London will hope its announcement motivates other nations ahead of November\'s COP26 summit, and dovetails with a major United States climate summit that starts on Thursday, at which President Joe Biden is expected to outline new US targets.
The COP26 summit was initially scheduled for last year but was postponed because of the novel coronavirus pandemic. Alok Sharma, the summit\'s president, recently told members of Parliament that the event, and its work, must go ahead.
"We are working very hard to ensure that we have an in-person physical COP, taking into account, of course, any COVID-related contingencies," he said. "I don\'t sense any desire among parties for a further postponement."
A recent report from the Climate Change Committee, which is the UK government\'s independent advisory group on the issue, said the country needed to adopt the tougher target.
The committee said the new goal could be achieved through changes to industrial activity, an electricity system that operates without a carbon footprint, a reduction in meat and dairy consumption, and the planting of more oxygen-producing woodland. The UK is also expected to introduce laws limiting emissions from the aviation and shipping sectors, and more people are to be encouraged to work from home, reducing the need to travel for work.
The BBC said that the opposition Labour Party had complained that the government has not been matching "rhetoric with reality" when it comes to the climate challenge.
Ed Miliband, Labour\'s shadow business secretary, said: "The character of this government on climate change is now clear: targets without delivery."
Leo Murray, from the climate charity Possible, told the BBC the government seems to be "facing both directions at the same time", having recently ditched the Green Homes Grant, which subsidized the cost of improved household insulation, and having committed to spend 27 billion pounds ($38 billion) on roads.
"We\'re not on track to meet previous climate commitments," Murray noted.
The Guardian newspaper quoted Ed Matthew, campaigns director at E3G, as saying: "Setting an ambitious emission-reduction target would boost the UK\'s diplomatic drive."
But he said, with the UK now in a position to "spark a global green industrial revolution", the country\'s "credibility will rest on action". By EARLE GALE in London | China Daily Global |