Russia poised for mass vaccinations
Datetime: 2021-01-18 09:21:20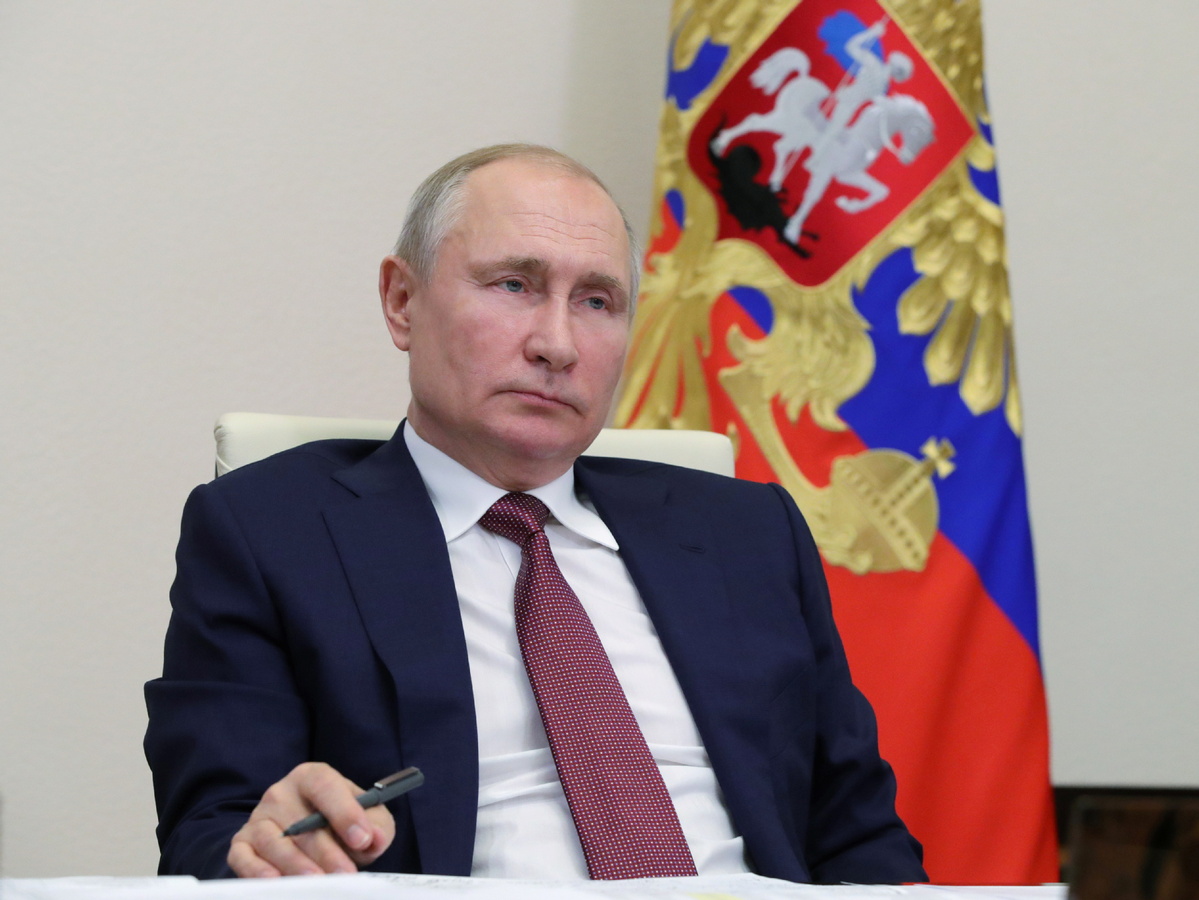 Russian President Vladimir Putin ordered the mass vaccination of all Russians against coronavirus from Monday amid reports of a slower-than-expected initial vaccine rollout.
"We need to move from large-scale to mass vaccination," Putin said at a cabinet meeting on Wednesday, the Kommersant business daily said, calling Russia\'s domestically developed Sputnik V vaccine the "best in the world".
Putin said he learned from Prime Minister Mikhail Mishustin last week that Russia has "exceeded" its coronavirus vaccine production volumes, allowing health officials to ramp up vaccinations. He said that the relevant infrastructure should be prepared for the mass inoculations.
The Russian vaccine does not require any extreme or unusual transportation conditions like temperature of minus 50 C or minus 70 C. It works in a much simpler way, Putin said. He also ordered a probe into how the Russian coronavirus vaccine will work in a situation where there are many strains.
Putin pointed out that some countries were experiencing an upsurge in infection rates for no apparent reasons "either due to new strains or failure to observe the required discipline during the holidays".
"We\'ve got to know this. I know that we have these strains and our specialists, our scientists are working on this. We are to have a clear idea of how the vaccine works," Putin said.
Russia began the large-scale rollout of its domestically produced Sputnik V vaccine on Dec 4, with the initial list of eligible recipients expanded from medics and teachers to other professionals over the weeks.
Authorities said over a million Russians have so far been inoculated with the original two-dose version of Sputnik V, named after the Soviet-era satellite that triggered the space race in a nod to the project\'s geopolitical importance for Moscow.
Kirill Dmitriev, the head of the Russian Direct Investment Fund responsible for marketing Sputnik V abroad, said Russia will conduct a clinical trial of a one-dose "Sputnik-Light" version of its coronavirus vaccine.
The proposal was supported by Putin, who said the single dose will provide less protection than the two doses but "will still reach 85 percent".
Russia reported on Thursday 24,763 new cases, bringing the total number to more than 3.4 million.
The Russian capital has decided to extend until Jan 21 coronavirus restrictions, including self-isolation for those 65 and older and remote work for 30 percent of employees, Moscow Mayor Sergei Sobyanin announced in his blog on Thursday.
Sobyanin said the city\'s colleges, sports schools, and supplementary educational facilities will remain on remote learning or on holiday breaks.
Russia could approve non-Russian vaccines against COVID-19, including the shot developed by Pfizer and BioNTech, Tass cited the head of state healthcare regulator Roszdravnadzor as saying on Thursday. Agencies contributed to this story. By REN QI in Moscow | China Daily |